Carbon Merino – Out ETA 3/30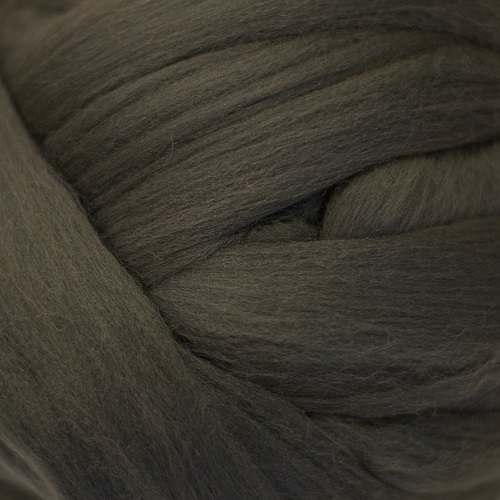 Carbon Merino – Out ETA 3/30
| Solid Colored Merino - Qty | Discount |
| --- | --- |
| 10 - 19 | -$1 per item |
| 20+ | -$2.25 per item |
Out of stock.  The next shipment is expected around March 30, 2023.
Foxglove Fiberarts Supply offers Carbon as one of our nearly 70 variations of bright and vibrant, Solid colored Merino Wool dyed fiber for spinning and felting. Search our categories of cool blues, vivid greens, natural neutrals, bright reds, crisp violets, and mellow yellows for your perfect shade. Solid Colored Merino ways are nature inspired.
21.5 microns, Staple length of 70mm or 2.75", Combed top.  Put up is 1 lb.