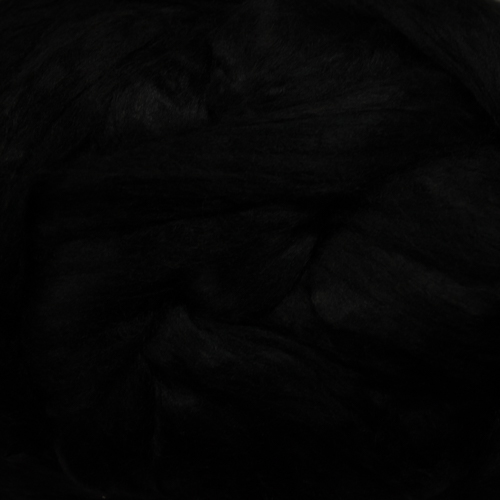 | Dyed Bamboo - Qty | Discount |
| --- | --- |
| 10+ | -$1 per item |
Our Dyed Bamboo is now coming to us "dyed & dried" (as before), however no longer gilled. Though the colors are the same, without the gilling process the bamboo may look and feel slightly different.
Dyed Bamboo Top from Foxglove Fiberarts Supply. Available in 8 colors.  Dyed Bamboo Top has a beautiful sheen and is truly delightful.
Price is per pound.